Traduz Para O Português
Founded in 2016, Kaza Real Estate became part of a big realty group from Brazil, the Grupo Kaza, that has maintained a big hold for 17 years in the real estate market in the city of São José dos Campos, in São Paulo Brazil.
The first project of Kaza Real Estate was to integrate the real estate market between South America and the state of Florida by combining technology and real estate expertise to bring investors and new residents from foreign countries to the Florida real estate market.
Nowadays, the Kaza Real Estate operation has partnerships with over 300 real estate companies, which brings many possibilities and connects buyers, sellers, and investors to our team.
Kaza Real Estate and its agents are part of the ORRA - Orlando Regional REALTOR® Association, and they must adhere to the professional and ethical standards in the most recent version of the National Association of REALTORS® Code of Ethics.
Kaza Real Estate's office is located in Orlando, composed of a multilingual team, which makes our company capable of assisting clients in four different languages. As our client, you can expect a great and well-assisted team that could give you all the support and the best knowledge to meet your real estate needs to achieve.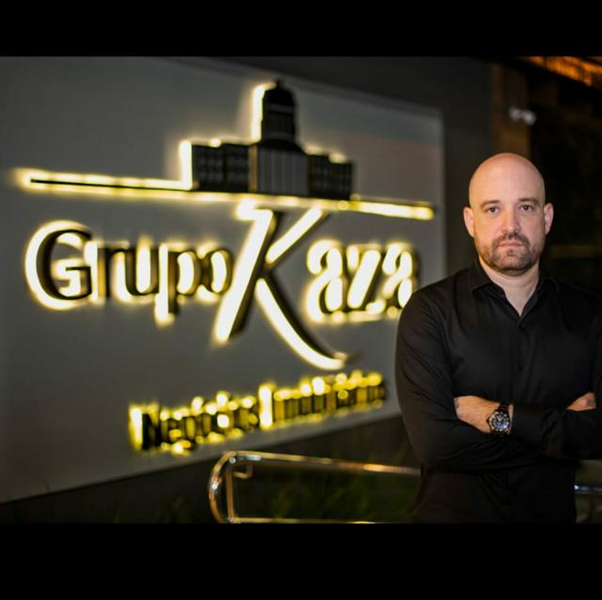 CEO
EVANDRO ALONSO
Evandro Alonso has a longstanding career as an entrepreneur and founder of the renowned brokerage "Grupo Kaza", in the countryside of São Paulo, Brazil. He brought his strong and successful brand to Florida in 2018, operating under the name, Kaza Real Estate. Evandro is currently expanding the brand Kaza to the City of São Paulo, and also looking for other markets to continue his successful story. Evandro loves sports cars and traveling with his wife and three kids.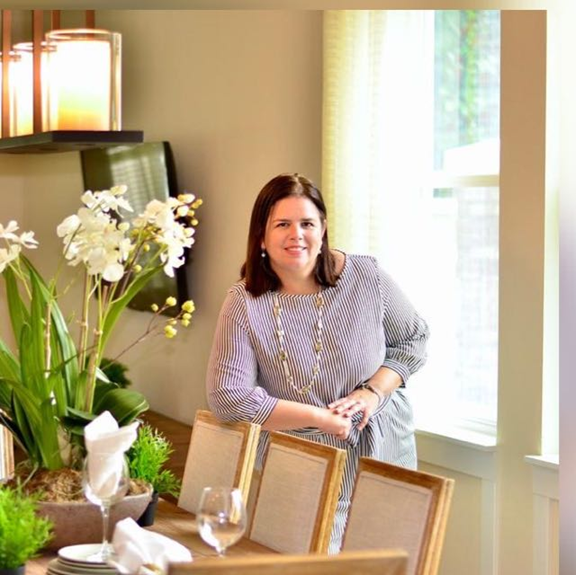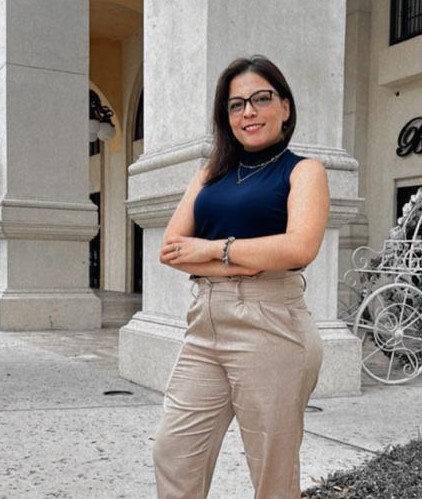 Broker
Alexandra Costa Thomas
Alexandra moved from Brazil with her family in 2014, bringing with her the highest level of professionalism and expertise. She is an Attorney licensed in Rio de Janeiro, Brazil for more than 20 years. Her constant curiosity, passion for the study of law, and never-ending interest in professional growth made her to go back to the classroom. Alexandra is a current student at FAMU – College of Law, in Downtown Orlando, where she is pursuing her Juris Doctor.
On her spare time, Alex loves to go camping on her RV with her family.
Office Manager


Sabrina Williams
Sabrina Williams relocated from Brazil to the United States in 2016 and made Orlando her home since then. She has a passion for effective client relationship, and has been with Kaza Real Estate since 2018. Sabrina serves as Kaza's Office Manager and also holds a Real Estate License in Florida. In her free time, Sabrina loves to travel and meet new places with her husband and their dog, Buddy.