Founded in 2016, Kaza Real Estate became part of a big realty group from Brazil, the Grupo Kaza, that has maintained a big hold for 17 years in the real estate market in the city of São José dos Campos, in São Paulo Brazil.
The first project of Kaza Real Estate was to integrate the real estate market between South America and the state of Florida by combining technology and real estate expertise to bring investors and new residents from foreign countries to the Florida real estate market.
Nowadays, the Kaza Real Estate operation has partnerships with over 300 real estate companies, which brings many possibilities and connects buyers, sellers, and investors to our team.
Kaza Real Estate and its agents are part of the ORRA - Orlando Regional REALTOR® Association, and they must adhere to the professional and ethical standards in the most recent version of the National Association of REALTORS® Code of Ethics.
Kaza Real Estate's office is located in Orlando, composed of a multilingual team, which makes our company capable of assisting clients in four different languages. As our client, you can expect a great and well-assisted team that could give you all the support and the best knowledge to meet your real estate needs to achieve.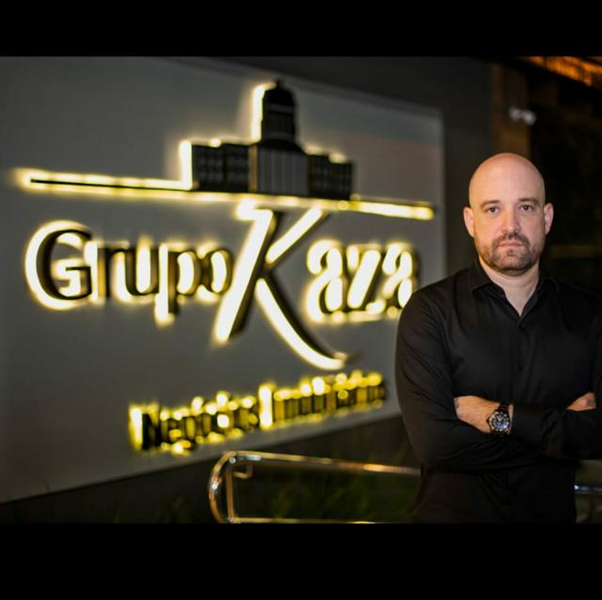 Owner
EVANDRO ALONSO
CEO of Kaza Real Estate and Brazilian businessman has an innovative vision of technology.
Owner
André dos Anjos
CEO of Kaza Real Estate has more than 20 years of expertise in the real estate business in Brasil and South America.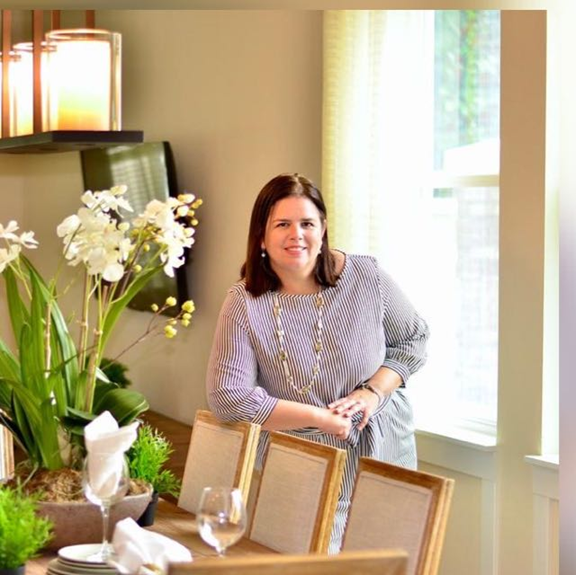 Broker
Alexandra C. Costa Thomas
Alexandra is a mother of three beautiful daughters, a married woman, a law student, and a Broker at Kaza Real Estate.
Alexandra has been a Florida resident since 2014 and has found in the real estate business an opportunity to build a career and achieve her family dreams. She is a proud Broker at Kaza Real Estate and always gives support and training to real estate professionals at Kaza, helping them assist their clients throughout the entire process. The most important aspect of the real estate business is: to ensure a complete transaction in the shortest amount of time, with the least amount of inconvenience, obtaining the best financial results.
Alexandra concentrates on delivering expertise, exceptional communication, and negotiation skills, carrying the values of hard work and integrity with clients, the team, and other real estate professionals. For her, knowledge, dedication, and passion for real estate will lead any real estate agent's career to successful results in any transaction.
When she is not at work, she loves spending time with her kids, camping, and watching her oldest daughter play volleyball.